What is Freemius? We are the New Standard for Selling Software Online
Our mission is to democratize eCommerce for open-source software developers
Freemius is a managed eCommerce platform for selling digital products in the WordPress ecosystem. Plugin businesses, theme shops, and SaaS platforms of all sizes use our secure payments, licensing, and subscriptions platform to automate sales and grow their bottom line.
We created Freemius so that indie-developers, agencies, and plugin and theme shops can meet the growing demands and complexities of monetizing open-source software. Over the last 10 years, we've seen this market expand massively, and Freemius was built specifically to address the needs of developers who are making a living selling plugins and themes.
Freemius began with a real test-case – the plugin Rating-Widget – our Founder's side project turned guinea-pig. At the time, there were few available solutions that could handle software licensing, subscriptions, affiliation, and more, much less in a reliable way. To address this gap, we spent a year in our dark development caves looking at the best ways to make a platform SaaSy enough to meet the needs of plugin and theme developers, and then we put it all into action.
Open-source no longer means volunteer-driven or non-profit funded. To thrive, developers have to have financial means to sustain their businesses and grow, and at the end of the day, we know it's all about giving developers the freedom to choose how you want to run your business. It's our job to be the monetization engine that gets you where you want to go.
Consider us your monetization team
There is nothing more motivational than helping fellow developers fulfill their dreams, which is why we genuinely care about the success of the businesses we partner with. We are constantly working to find the best tools to help developers make more money with less headache and foster long-term sustainable growth. 
Freemius is optimized for selling plugins, themes, and SaaS in the WordPress ecosystem – so we take pride in having the edge on features that make selling digital products a breeze.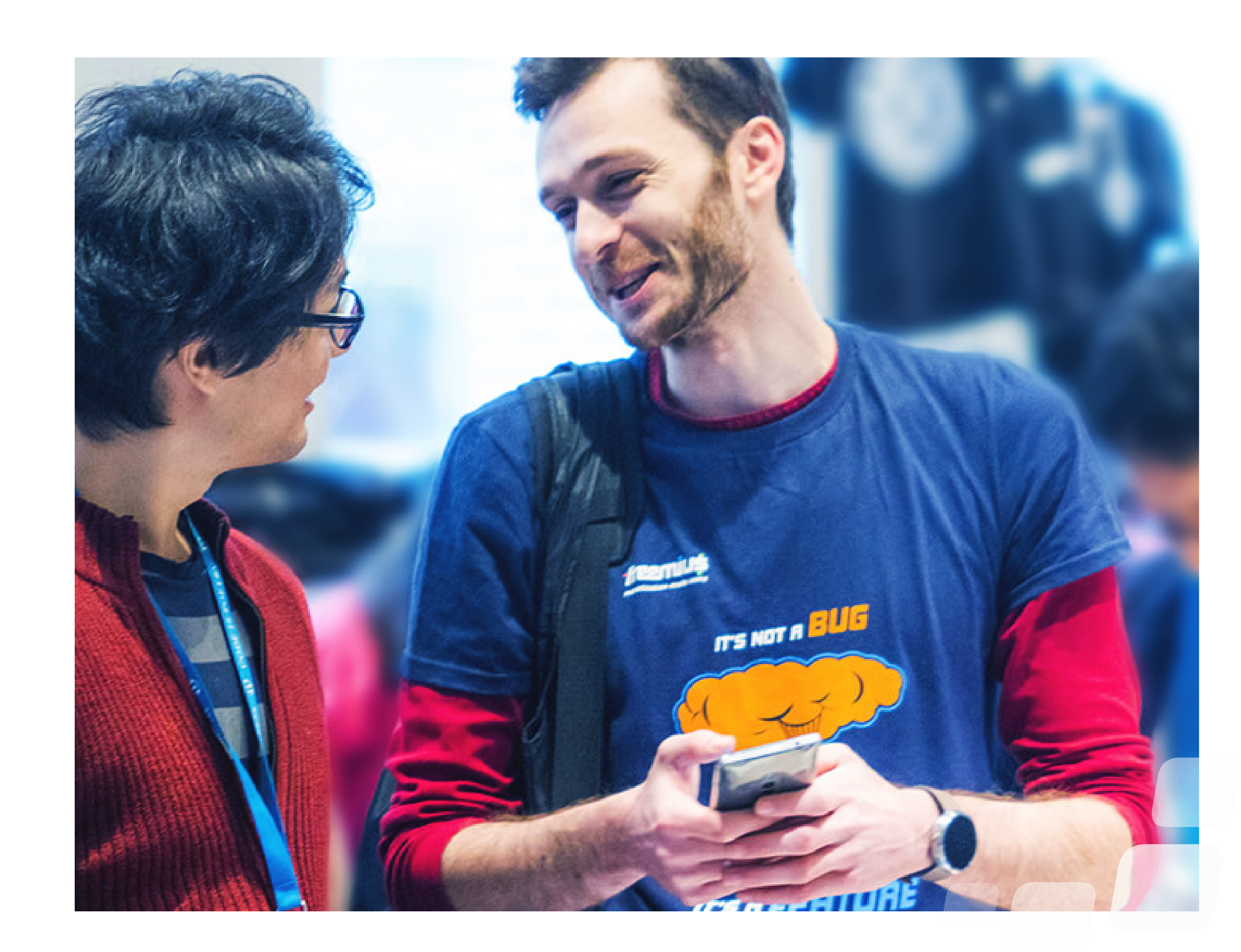 Why We Start With WordPress
Largest Market (and growing!)
WordPress is the largest open-source platform. It powers 38% of all websites on the internet and has the largest plugins & themes ecosystem with over 1.5 billion downloads only from the official repository.
Surprisingly, the WordPress plugins & themes commercial market is just starting to mature. Only less than 5% of the products have a paid offering. You may think that these 5% own 99% of the market, but it's far from it. The monetized items are only 22% of the total active items. So the vast majority of installed and active plugins & themes in the market don't have any paid offering.
WordPress has an amazing worldwide community that is passionate about open-source and follows strong core values that we strongly relate to.
People, Innovation, Results
Whether it's our selling partners, teammates, or anyone else in the ecosystem, we never forget that it's the people that make this community run, the websites work, and the platform do it's magic. By valuing each person's unique and valuable contributions, we have the capability to make anything happen in our businesses and lives. 
Dream to Innovate & Disrupt
When it comes to each aspect of the platform and understanding how we fit into the market, we're constantly looking at the best ways to achieve the goals of our partners. Managing all the aspects of a digital product business isn't easy, and we apply our multitude of experience to create tools that offer simple, yet powerful solutions for product developers.
Where would we be without constantly measuring the success of our checkout, affiliation platform, and other features? We regularly analyze every detail to see how we can increase engagement, optimize conversion rates, and discover more revenue-generating opportunities. 
Built for Developers, by Developers
A distributed multicultural team of people with a diversity
of backgrounds gathered around for the same mission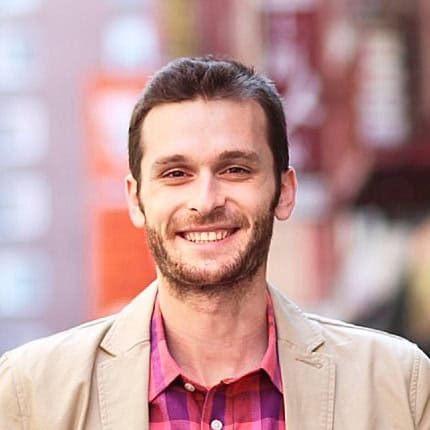 Vova is a serial entrepreneur and full-stack developer who loves to turn dreams into reality. He is a passionate Capoeira practitioner and enjoys coding with his two cats while listening to psytrance music.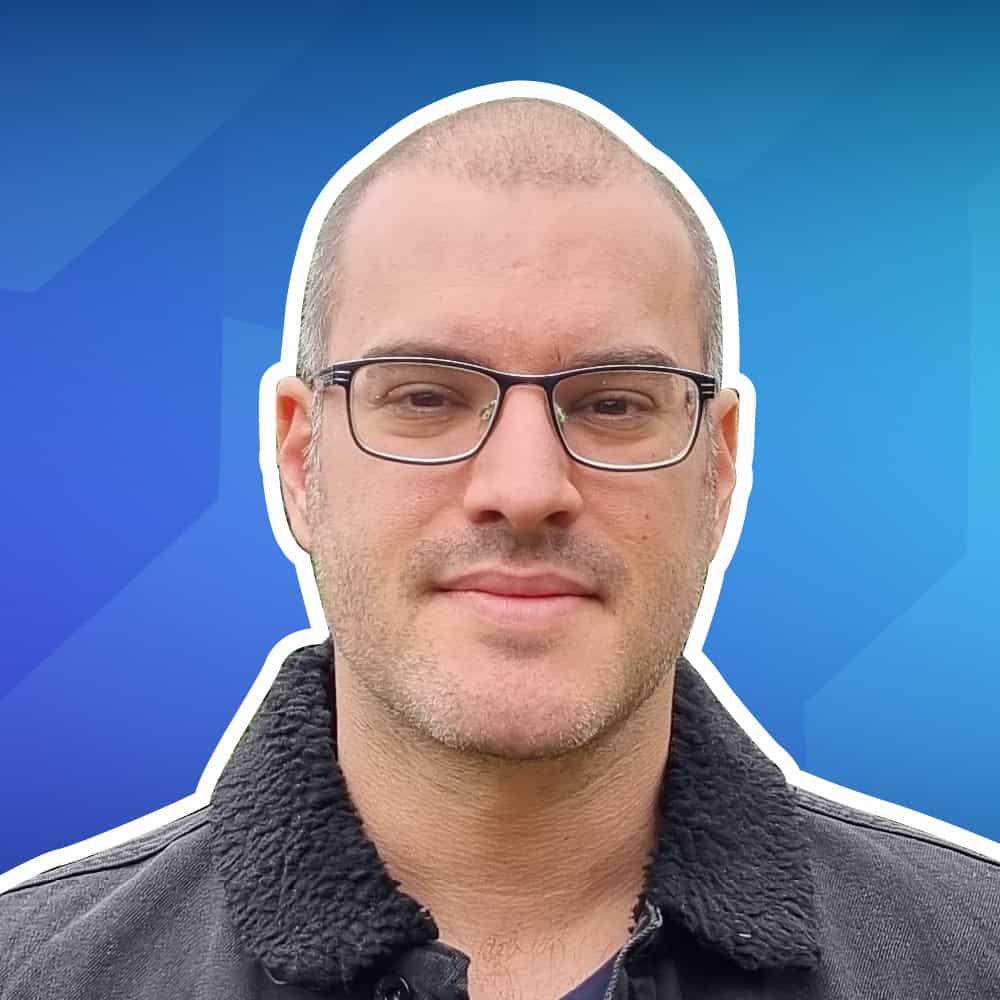 Dror is a software engineer at heart, walking hand-in-hand with computers since his first Commodore 64. Besides his passion for SW architecturing and coding large systems, Dror loves to play chess, RPGs , and keeps trying to squeeze in some basketball during his free time.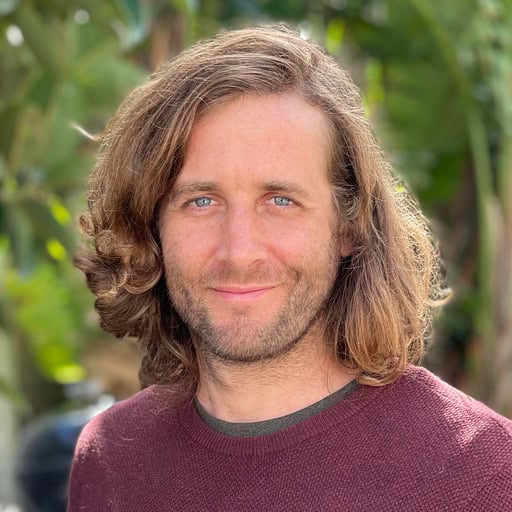 With nearly a decade of experience in advertising and marketing, Scott brings a fresh take on content creation to Freemius. When he's not writing or running ultra marathons in the mountains, you'll find him on his 'stoep' with a good book and a glass of Shiraz.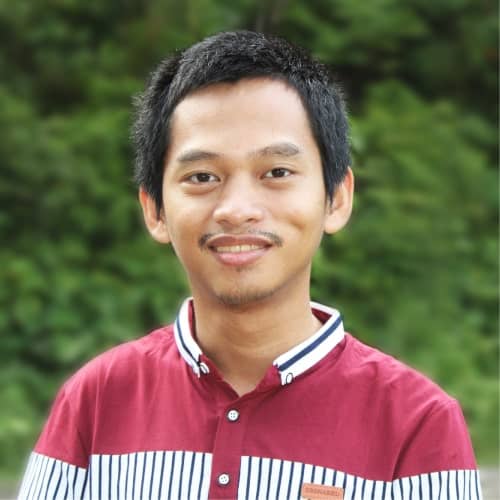 Head of Technical Support
Leo is a backend developer and a living debugger – he can spot a missing semicolon from a mile away. When he is not working, he enjoys playing chess, guitar, and tinkering with electronics.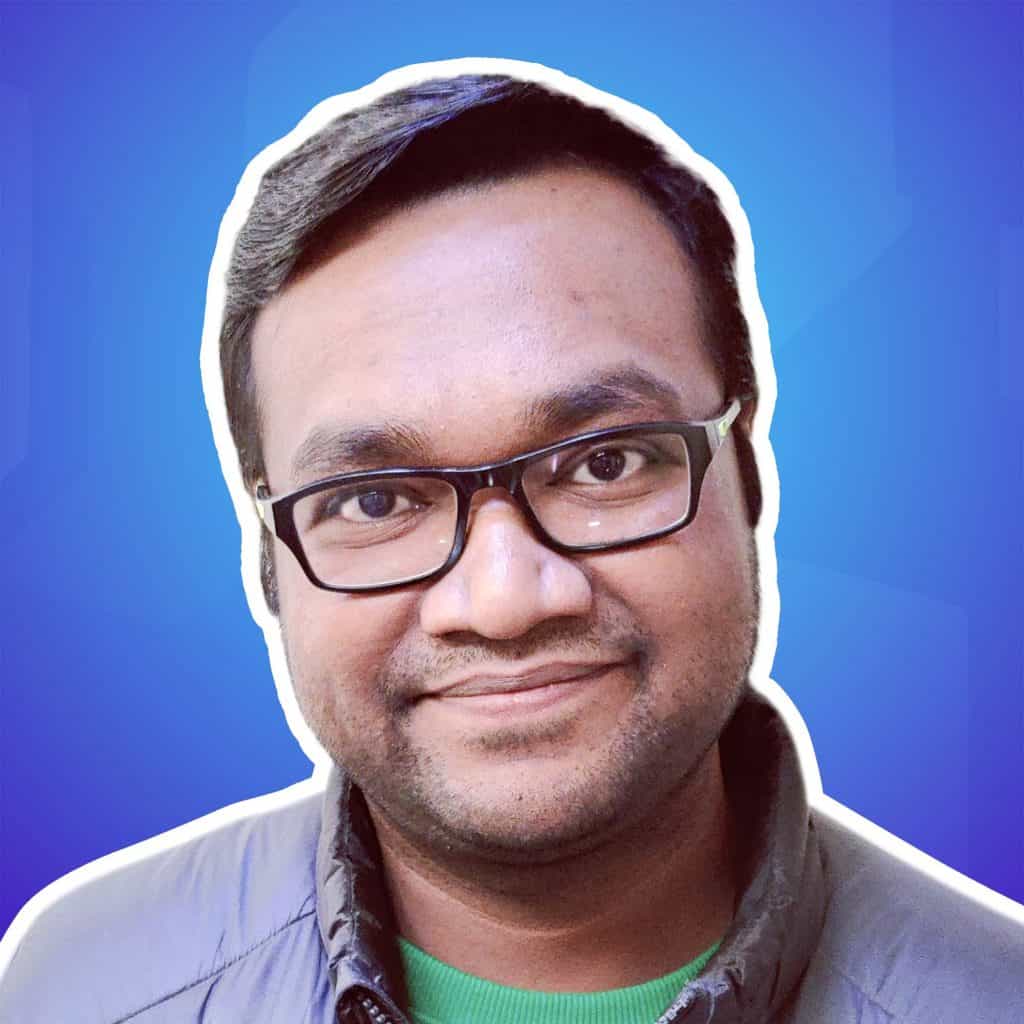 Swashata is a seasoned full-stack developer who loves to "React" to all kinds of business problems. When not writing code or tinkering with design, he is usually playing with his dogs or finding some music with his guitar.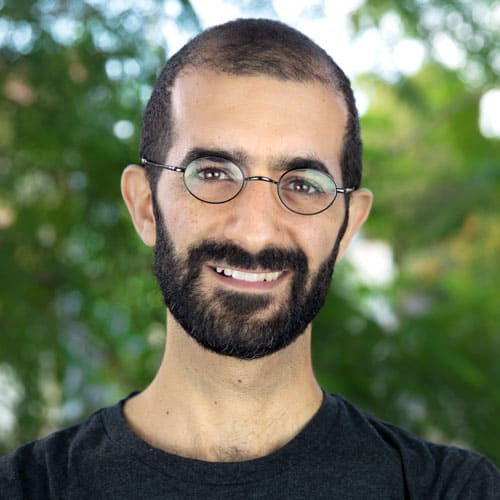 When it comes to creativity, Zee is an unstoppable force of nature, and video content is his main field of expertise. Zee is active as a filmmaker and artist, and his personal interests include poetry, mindfulness meditation, ayurvedic medicine and cooking meals for his family.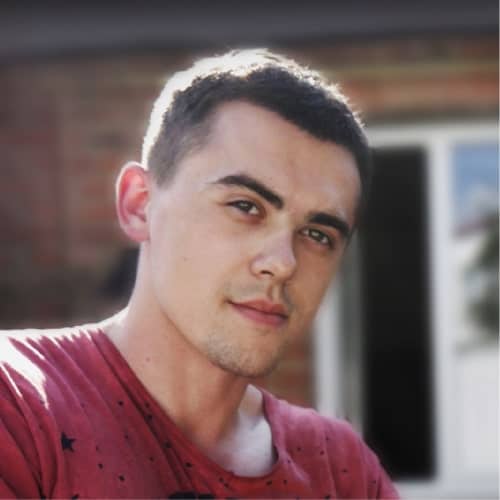 A passion to design has followed Vitalii throughout his life – from his childhood attic filled with sketched albums to today as a designer and video editor for Freemius. Vitalii rides enduro bikes and plays video games in his spare time.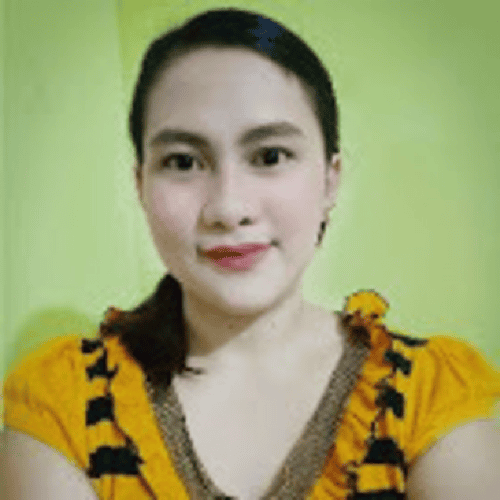 MJ is a passionate and successful content marketer building her portfolio and constantly striving to learn the latest marketing trends and strategies. She devotes her free time to her family, enjoying movies and karaoke night.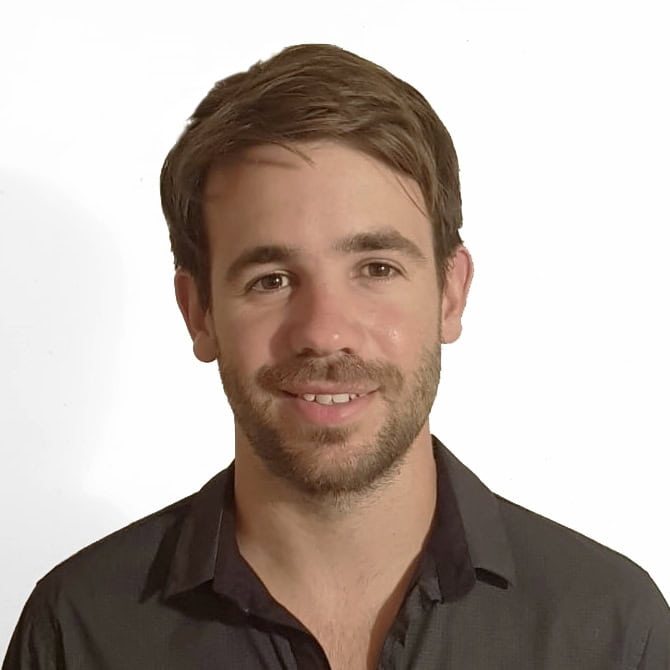 After graduating as an art teacher, Nicasio discovered his passion for digital illustration and bringing storyboards, sketches, and briefs to life with 2D illustrations. In his spare time, he takes to the skies of Argentina as a glider pilot and continues to develop his skills as a cartoonist.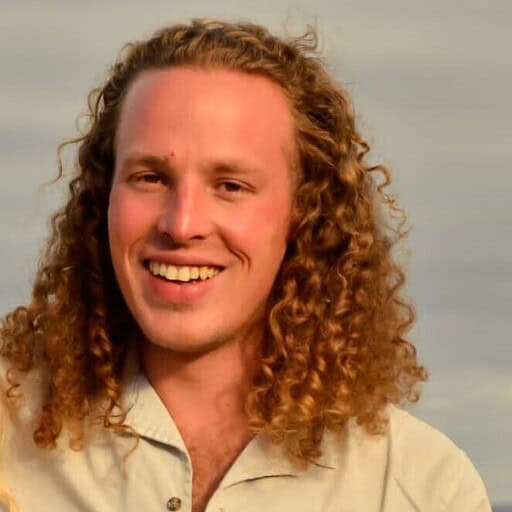 Robert is an experienced copywriter with a history in eCommerce who creates longer-form content pieces at Freemius. He studies Environmental Management part-time and is a passionate fiction writer, fisherman, diver, trail runner, guitar player, film photographer, forager, and cook.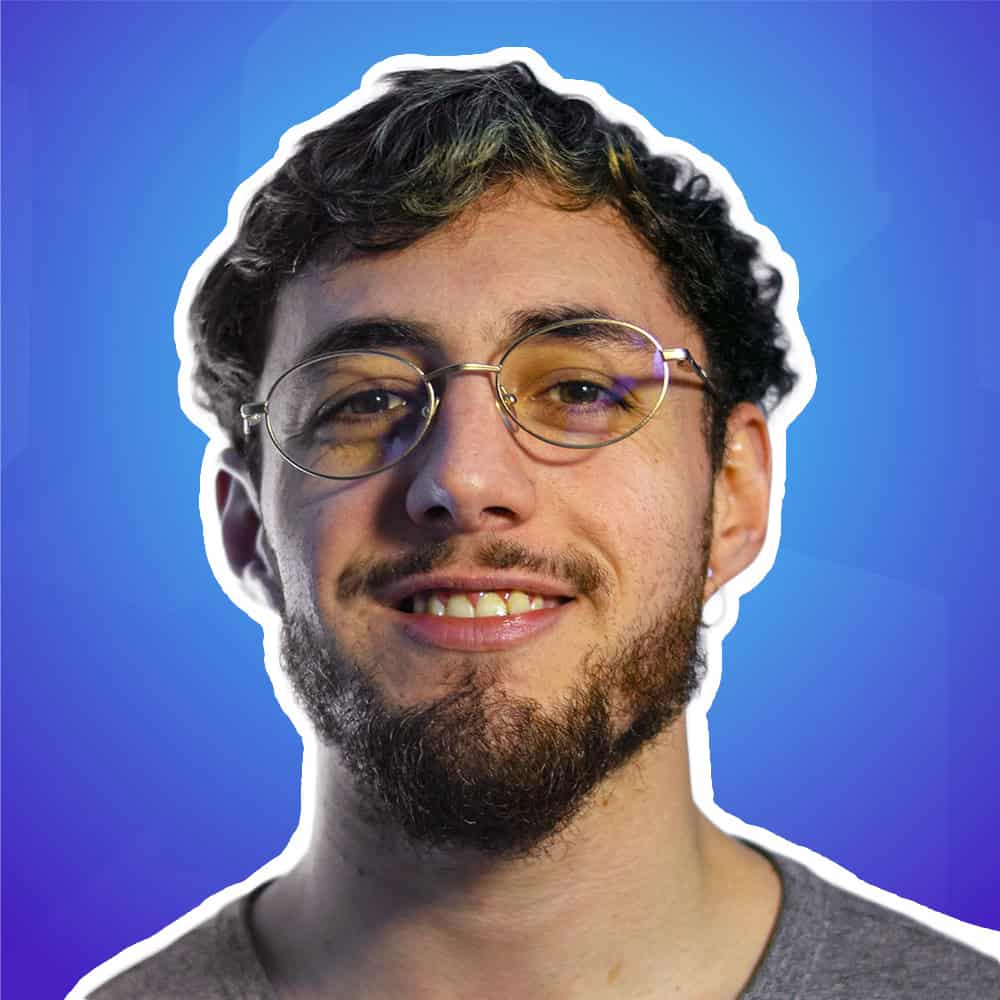 Emiliano is passionate about digital art. He can identify the typefaces on the cover of any Netflix series (even in 360p). By day, he's a video editor, and during his free time, he enjoys learning by watching web development and After Effects tutorials and playing the guitar.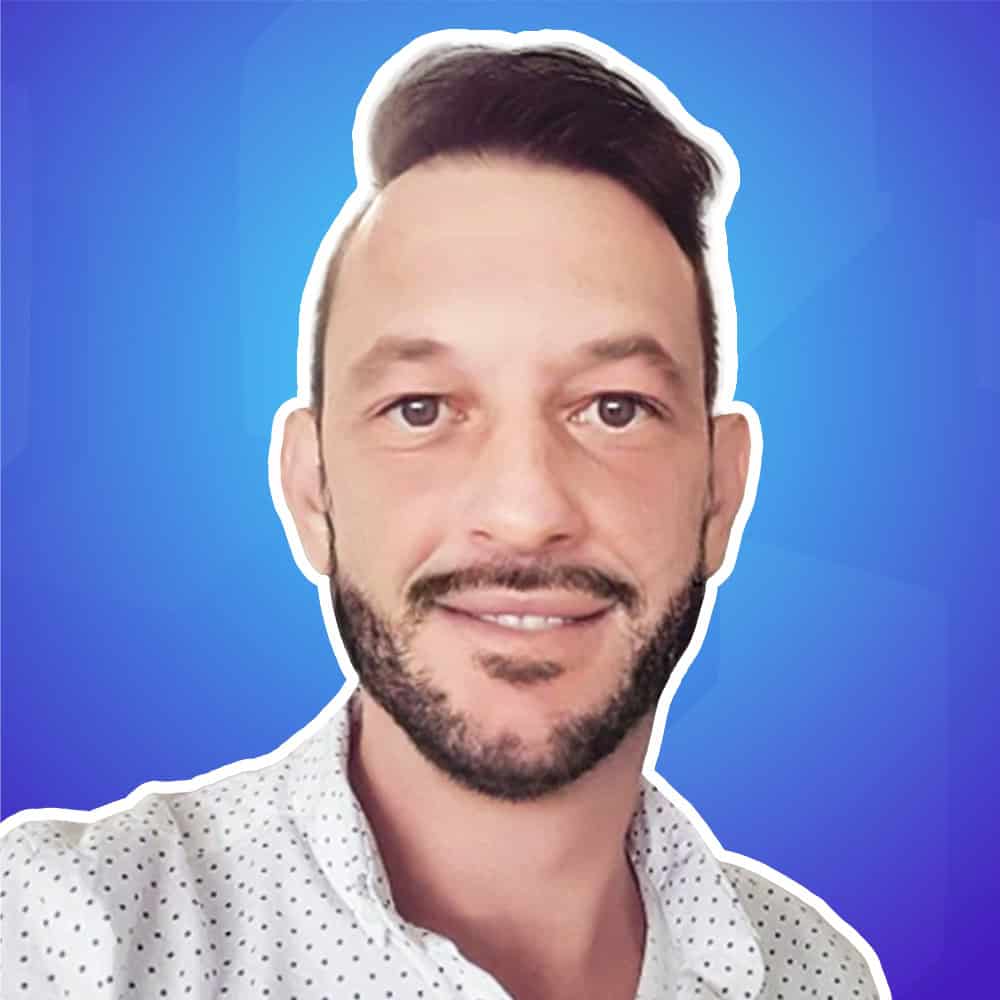 Johan thrives on creating, engaging, and reporting on everything that has a hashtag. With more than 8 years of experience, he adds his energetic character and personality to our social media content. Did we mention he's also an enthusiastic gardener?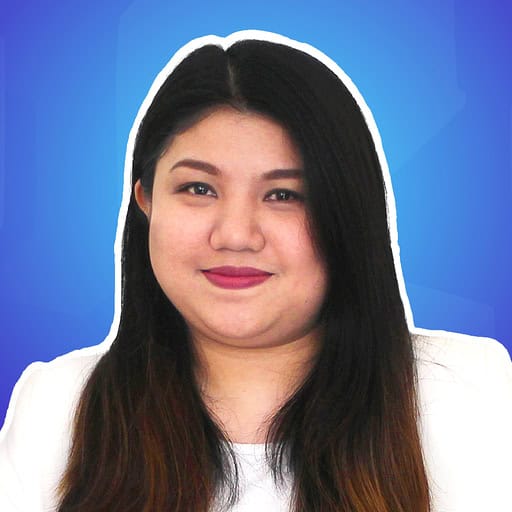 Ymreb is a detailed SEO Specialist who thrives on learning new ways on boosting a website's online visibility and performance. Outside of the digital world, she is passionate mother to her son and enjoys travels outside of town.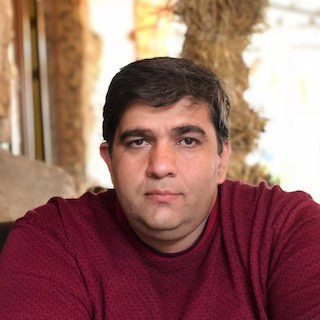 Alex is a highly skilled full-stack developer, proficient in PHP (Laravel) and JavaScript (Vue.js), with a strong background in developing diverse web applications from e-commerce to booking systems. Renowned for his leadership and dedication to delivering quality results, he also balances his dynamic professional life with a passion for chess, reading, and travel.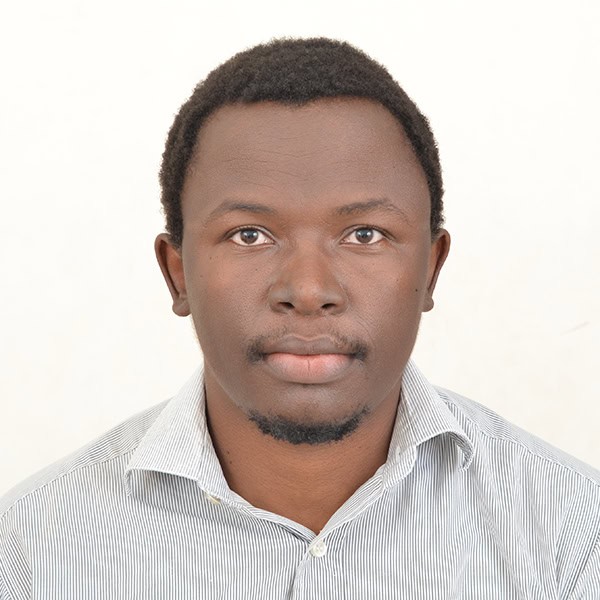 Laurence is an open-source enthusiast and WordPress developer who loves to make simplified solutions for businesses. He spends his free time sharing coding tips on YouTube and is also passionate about his old high school rugby team that he coaches part-time.
We're looking for a customer-facing remote back-end developer who can kick-some serious code to help us take the Freemius platform to the next level. 
Migrations & Integrations Specialist
We strongly believe in providing "red carpet" service to our newest partners, and we need a specialist to lead the way. 
Interested in working with us? Great! We are constantly on the search for talented, capable, accountable, team players. We have exciting roles for developers, writers, marketers, support technicians, and more.
Have a talented friend or colleague that is looking for their next journey? Refer them to us and if it ends up a good fit, we'll reward you with a $1,000 referral bonus upon completion of their trial period.
"Content is king" for us, and we are looking for a knight who can join our content kingdom. You'll write all about plugins and themes on our highly regarded blog, distributed to influencers and change-makers around the globe. 
Find us at WordCamps across the globe since 2017
We're Proud to Share Our Knowledge
A Formula racing car is only as good as the skilled professional driver inside it, in the same way as a powerful eCommerce business will never get to unlock its full financial potential without the right "eCommerce driver". Therefore, we spend a lot of our resources to educate the community through best practices, data driven analysis & researches, case studies...
The Freemius Blog covers trends, updates, and tools that can help you navigate every aspect of running a plugin, theme, or SaaS businesses.
Our latest videos deep-dive into all the different aspects of selling digital products.
Bringing together the best minds to get the knowledge you need to run your business.
Want a Warm Welcome or Demo?
We're here for you - contact one of our lead team members directly, and we will gladly show you around the platform or answer any questions you may have.