Career Opportunity: Join us and Democratize eCommerce for Open Source
We're a young startup with big ambitions to change the world of selling open-source software, starting with plugins and themes.
We're in a quest for A-players that are laser-focused, accountable, passionate about SMBs and eCommerce, and want to do great things for other businesses in the WordPress ecosystem.
Our work affects millions of plugin and theme users every day, and the Sellers who use our platform rely on Freemius for our expertise in building successful WordPress product businesses.
If you're ready to grow with us and our awesome selling partners, check out the job posts below and get in touch by applying!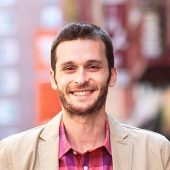 Vova Feldman
Founder & CEO
Our Partners = Our Teammates
We only make money when our partners make money, we are truly on the same side – acting as their monetization team. 
The power of finding efficient solutions to complex problems is what keeps us ahead of the game. 
Some might call us "over-achievers", but we're just super excited about plugin and theme businesses!
Computers are just tools – we throw those out of the way to build direct relationships with our teammates and partners.
Sometimes we even wake up in the middle of the night and write down ideas…so many possibilities!
Sitting on our hands? Impossible – they're meant for clicking and typing our way to achieving big goals.
We're not afraid of challenges and believe that everything is possible with the right strategy.
We remember that humans don't know everything and can make mistakes, but constant improvement is most important.
As long as you have your computer, a strong internet connection and can be productive.
Work in a flat organization where your voice is always heard.
We value your opinions and ideas to help the business grow, so we'll empower you to execute them if we think they fit.
We're a startup with limited resources, but still recognize the huge value that our team members bring to the company.
We are looking for long term engagement and would love to see you become a team leader or critical knowledge source.
Flexible Time-Off & Vacation
We recognize you have a personal life, all your own local holidays, and need awesome vacations like everyone else.
Opportunities for paid travel to attend WordCamps and other industry conferences.
Our team plays a weekly online chess game to keep things relaxed and fun 😉
We adopted the distributed team model, and love it (you can learn some of the great benefits of distributed teams here. We work during European Central Time (CET) hours.

What Our Team Members Have to Say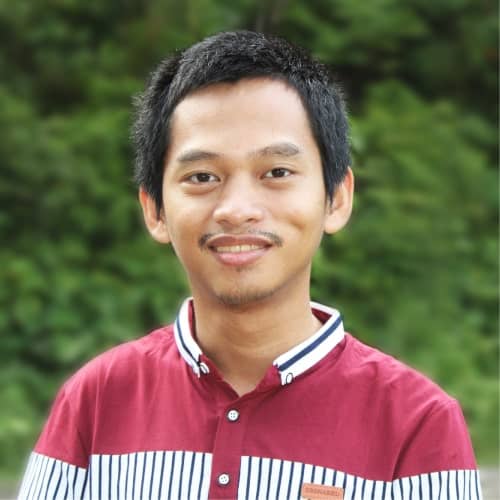 Freemius has always been supportive of its employees and values their welfare above all. Since being with the company, I have been given the opportunity to grow and work on fantastic projects that have impacted millions of users around the globe.
The company is full of great people and the CEO himself, Vova, has been extremely influential in my journey as a software developer and the most talented developer and mentor I have ever met.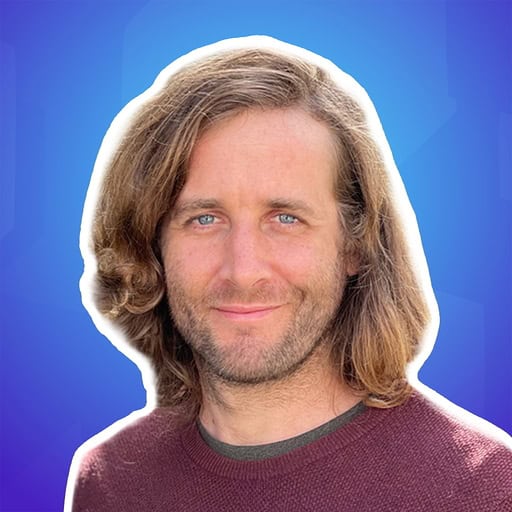 By joining Freemius, I took the next step in my career and into a leadership position. Little did I know the fulfillment, excitement, and growth that came from being part of a team that's driving innovation in the WordPress space (and beyond) with a supercharged product and a commitment to quality. Through content and marketing efforts, I've had the unique chance to support software product makers in their entrepreneurial journeys.
I look forward to what the future holds as Freemius grows from strength to strength!
Join Freemius to lead our technology and product-oriented engineering team to excellence. We are looking for an outstanding full stack developer who led a small engineering team in an early-stage startup/company and appreciates the art of clear, beautifully written, and well-documented code.
We seek a highly motivated and results-driven Business Development Manager to join our team. The successful candidate will be responsible for identifying new business opportunities, developing strategic partnerships, and managing key accounts. The BDM will work closely with our sales, marketing, and product teams to drive revenue growth and expand our market presence.
We know that the first impression with our customers is critical, and we strongly believe in providing "red carpet" service in the onboarding process. In order to meet this demand, we're looking for a customer-facing remote back-end developer available during European business hours to join Freemius' development team.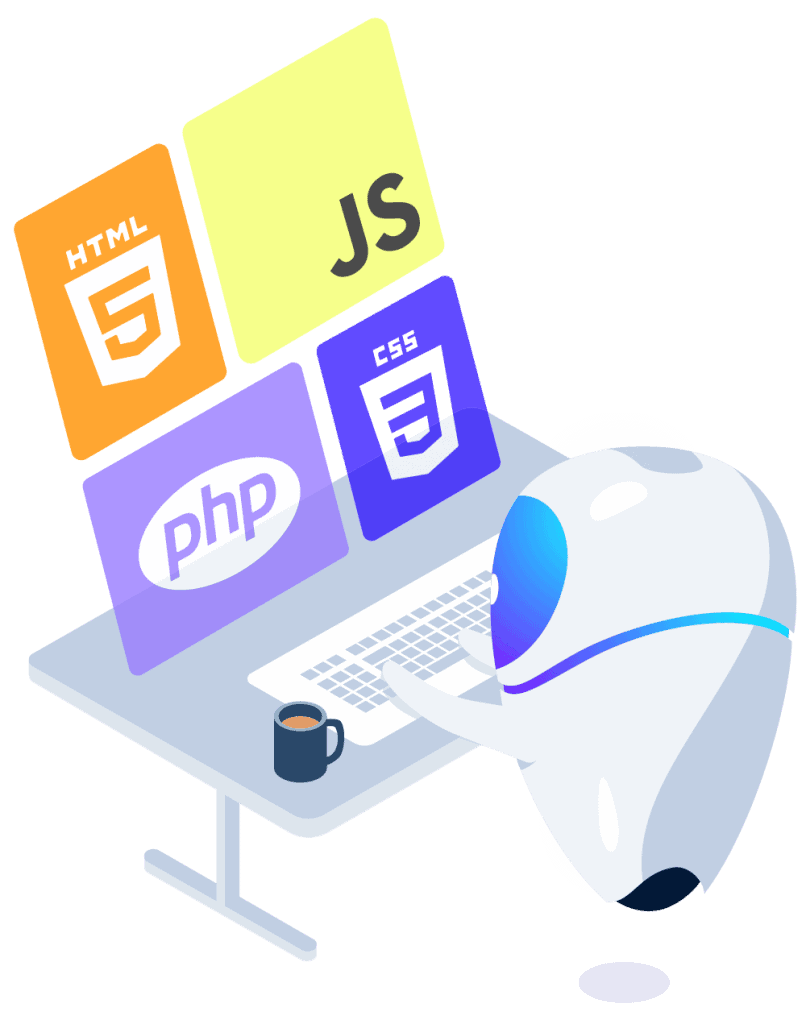 As Freemius continues to empower plugin and theme developers, we've come to learn (almost) all the possible unique variations of selling WordPress products. To meet the diverse needs of our selling partners, we're enlisting the support of a Senior Full Stack Developer who can dig deep into our platform and lead the development of features that will grow our partners' bottom line.
"Content is king" for us, and we are looking for a knight, an outstanding remote content marketer to join our content kingdom. During the past 3 years, we have managed to establish our blog as THE authority in everything related to the business side of WordPress plugins and themes. Join our team to become a key player making it even more significant!
Our #1 priority is sharing knowledge that helps developers sell plugins and themes – and video is one of the best ways to spread the word. With a growing YouTube channel, we need a committed Video Wrangler to take the reins and plan, script, and film exciting, informative videos of all kinds, transforming our massive amount of written content and useful knowledge into engaging videos.