Turn Customers into Affiliates
Managing the affiliate program for your WordPress plugin or theme just became easier with the powerful affiliate platform included in the Freemius Developer Dashboard!
Let free users, paid customers, and affiliate marketers sign up to share your products with the world in just a few easy clicks.
The Freemius Affiliate Platform
If you are selling a freemium product, affiliates can market your free product version on WordPress.org and still get a commission when users upgrade to a paid plan.
The affiliate platform lets you manage your affiliates, payouts, and all other aspects of your plugin or theme business in one dashboard.
Convert your users and customers into an army of promoters by onboarding affiliates through the WordPress Dashboard.
Read our strategies for making the affiliate model successful for WordPress theme or plugin business.
Manage affiliates and affiliate terms in one simple dashboard.
Onboard affiliates directly from the WordPress Dashboard settings of your plugin or theme.
Flexible Affiliate Restrictions
Limit your affiliate program to invitation only or allow anyone to join.
Freemium Conversion Tracking
Affiliate referrals to free versions of your product can be tracked to premium upgrades.
Flexible Commission Options
Choose to pay referral commissions based on a percentage or fixed amount, plus options for renewal or time-based tracking.
We host, manage, and update the whole platform for you, so you don't have to install any plugins or buy hosting.
See real-time stats about CTR, earnings, referrals, and visits.
Police Promotion Channels
Control your promotion channels and referral sources: email/mobile, social, or any website.
Flexible Tracking Expiration
Choose cookie expiration time based on your preferences for affiliate terms.
Offer unique coupon codes for each affiliate to help maximize conversion likelihood.
Designate custom terms for each affiliate, so you can have unique partnerships with selected affiliates.
No limit to the number of affiliates, payout amounts, or any other affiliate tools.
See when affiliates need to get paid and track their payment status.
Have a Freemius account with a product added? You can activate your affiliate program with a switch of a button.
Freemius is behind you 200% – contact us any time to ask any questions or for help setting things up.
What About the Other Guys?
$550 one-time set up fee
20% of commission per successful referrer with a min $25 per month fee
Custom terms per affiliate
Custom terms per affiliate
Recurring referrals / commission
Recurring referrals / commission
Affiliate links to your free WordPress.org version
Affiliate links to your free WordPress.org version
Reward affiliates for free version installs
Reward affiliates for free version installs
Restrict source & target URLS
Restrict source & target URLS
WordPress dashboard onboarding
WordPress dashboard onboarding
Referrals tracked off-site 24/7​
Referrals tracked off-site 24/7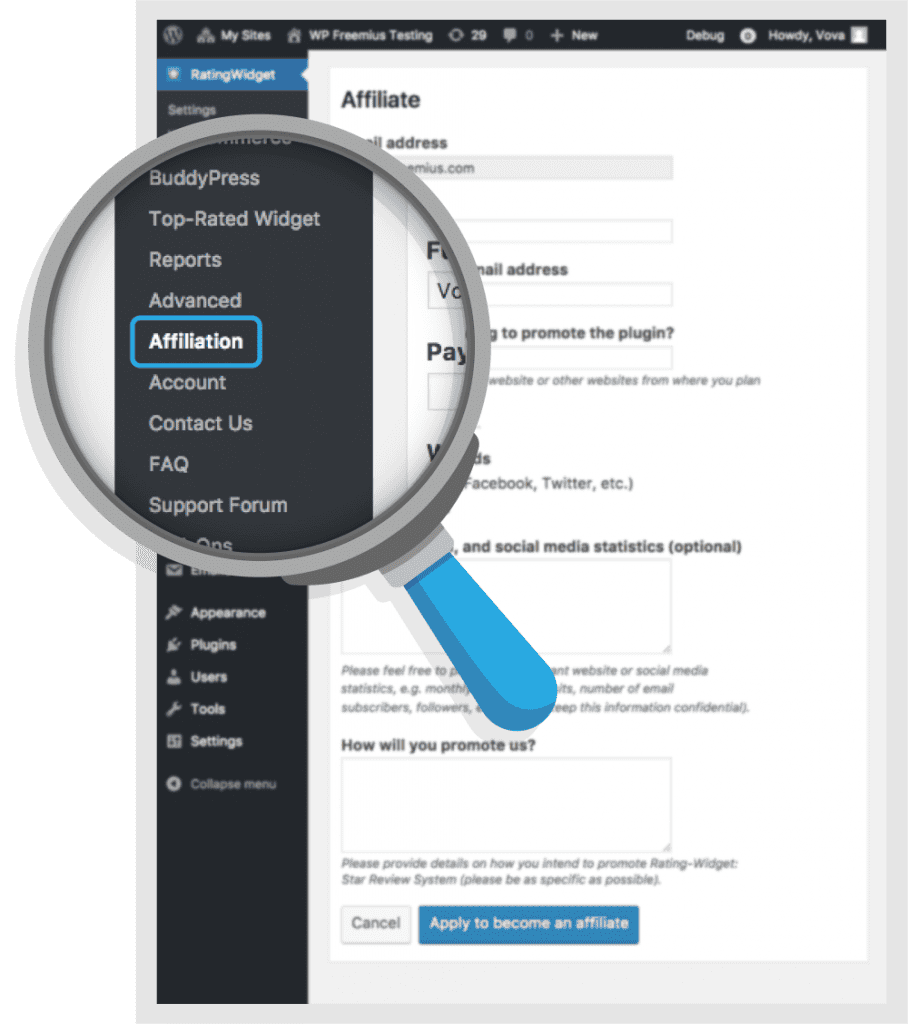 Built Directly Into the WP Settings of Your Product
Like many of our features, we try to facilitate easy implementation and access by putting important options directly in the WordPress dashboard menu. After integrating our SDK and activating the affiliate program, all your WordPress theme or plugin users will see the affiliation application button. 
Free users or paid customers (depending on your configuration) can then submit their request and become affiliates without ever leaving the WP Admin dashboard.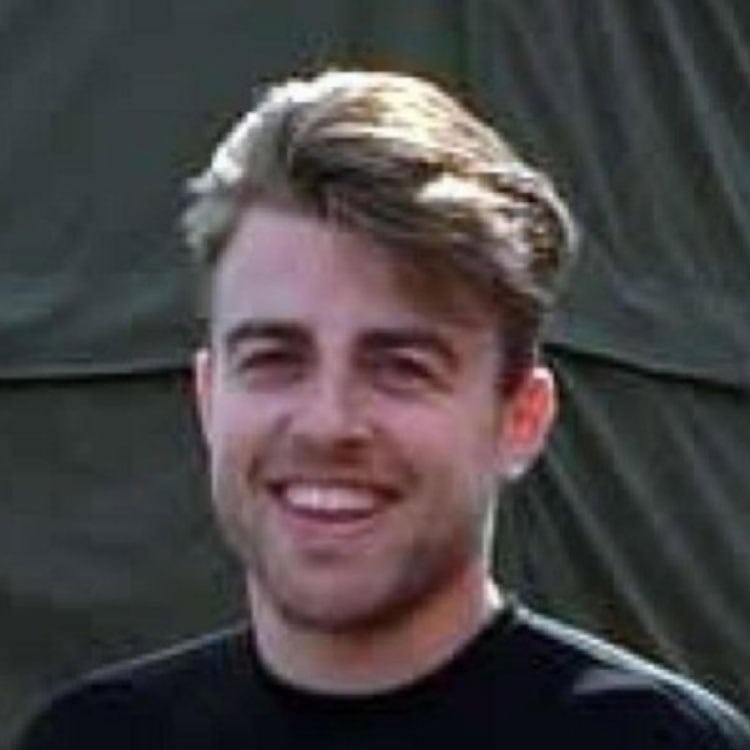 Setting up the Freemius affiliate platform is as easy as a flick of a switch. I was able to reach a broader audience and increase revenue much faster than other affiliate platforms would have allowed. 
Koen Reus


Post to Google My Business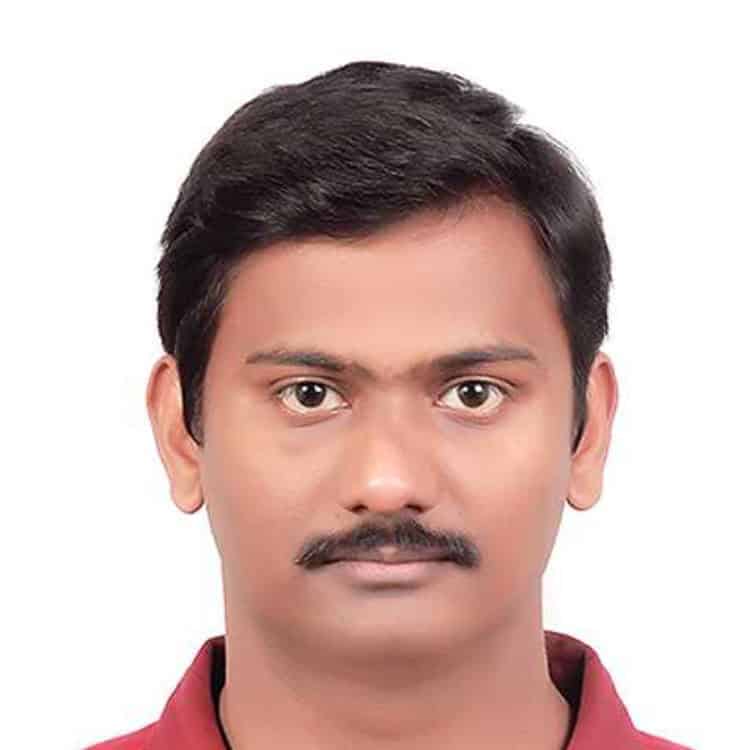 Being able to onboard affiliates from the WordPress Dashboard has made promotion of my affiliate program a lot easier. Now users can see this opportunity right next to where they do all their work.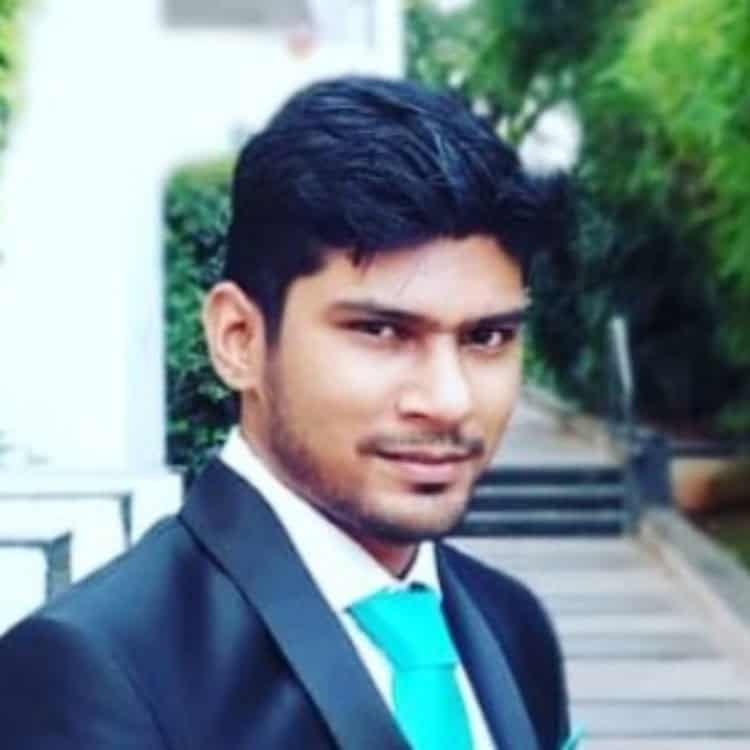 I can't believe I can track "freemium" conversions. Affiliates can promote my free plugin and still get paid when users upgrade. That's a powerful tool for freemium plugins like mine, where most of my users come from WordPress.org. 
Start Creating a New Revenue Channel With a Fully Featured Affiliate Platform Out-of-the-box
Integrate our SDK & start selling your WordPress plugin or theme.
Create a paid plan and activate the affiliate platform with the click of a button.
Customize affiliate platform settings, including:
WordPress Product Sellers Trust Freemius