Our Checkout Flow is Customizable and Seamless
Sell WordPress Plugins and Themes in Minutes
Companies Selling With Freemius
What's Included in the Freemius Checkout Flow?
Secure Checkout With Buy Button
Throw a buy button on your website that pops up the Freemius checkout with your branding and pricing plan details.
Protect your code with support for licensing different pricing plans based on various combinations of features.
Adjust pricing plans at your leisure, with flexibility for multi-site licenses, seasonal coupons, free trials, add-ons, bundles, and more.
Build a subscriptions-first revenue stream that gives you a sustainable income to grow your business.
Control every aspect of the checkout process with events that let you trigger anything you want — such as a live chat box.
Exit-Intent Out-of-the-Box
Add a custom coupon for an exit-intent popup that appears before customers abandon checkout.
Automated Cart Abandonment Recovery
Automated cart recovery comes out-of-the-box, which increases revenue by an average of 7%.
Using the WordPress SDK, you can deliver automatic updates to your customers directly in the WP Admin dashboard.
Deployment Handled for You
Deploy your plugin or theme in the Developer Dashboard and your customers have immediate access to updates and downloads based on their license purchase.
Built-In Affiliate Mechanism
Onboard and generate custom links for affiliates that track sales through the checkout on your site – no additional configuration needed. 
Integrated User Dashboard
As soon as customers make a purchase they have the option to create an account in the hosted User Dashboard and manage their purchase, subscriptions, downloads, keys, etc. 
Invoicing Is Automated and Simplified
Invoicing is automated in the background so your customers can handle their accounting. All you need to do for your accounting is issue a single invoice per month for your paid earnings from Freemius.
Our built-in Dunning mechanism works to recover failed renewal payments so you don't have to.
The checkout doesn't just come in the form of embeddable buttons, but also a hosted checkout page that you can share with anyone on any platform (social, email, etc).
It takes 3 simple steps to get started selling your plugin or theme – often in less than 10 minutes. You can check out the simple integration process in the next section.
3 Simple Steps to You Get Started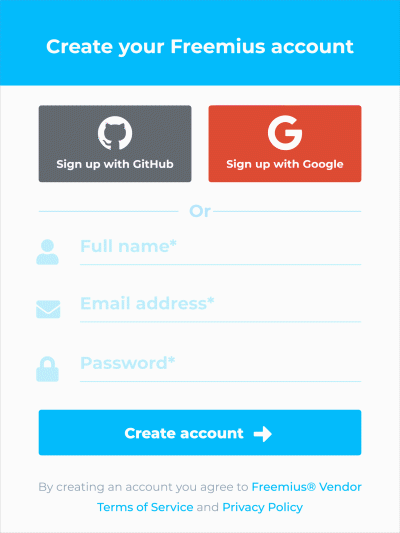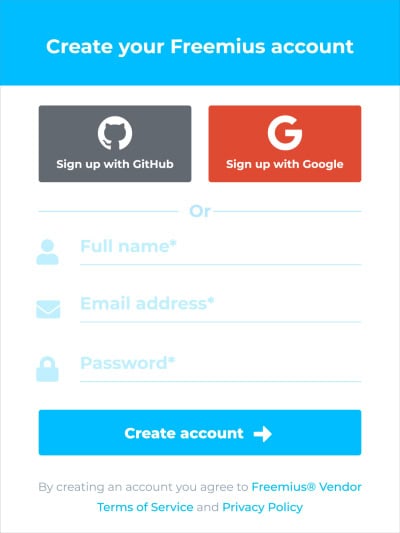 2
Set Up Your Plans and Prices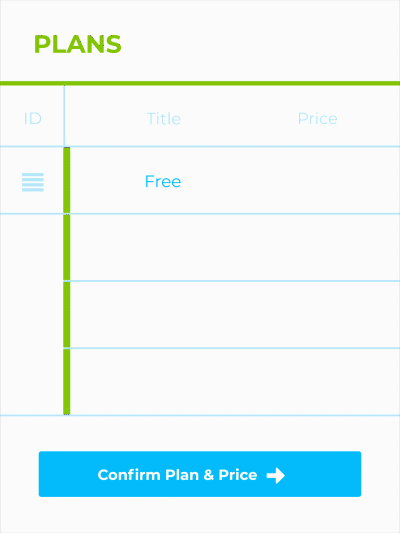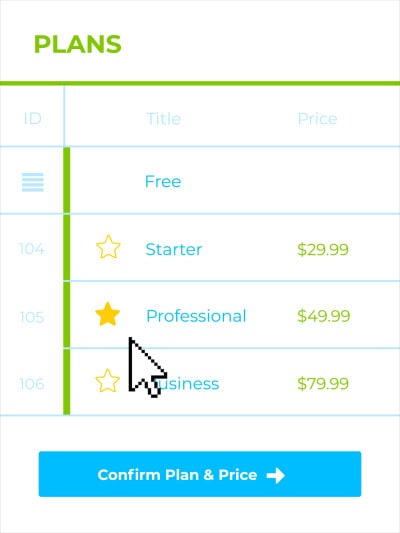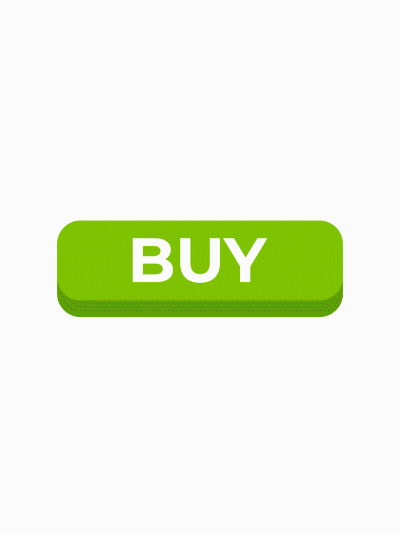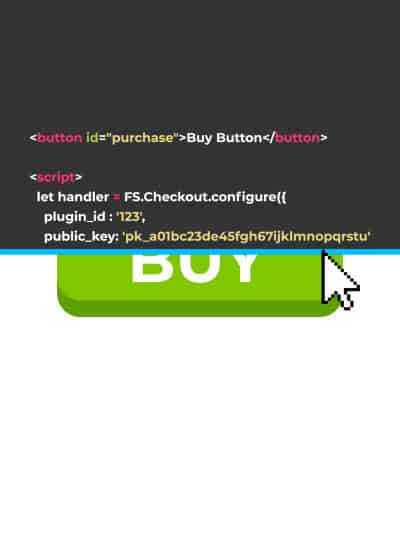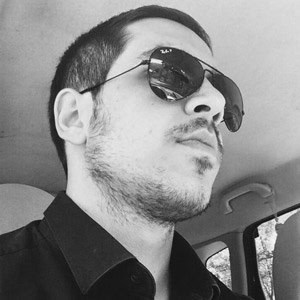 With the Freemius checkout, I was able to get my first plugin sales in less than an hour. The best part for us is that it's optimized for licensing in the WordPress space, so our customers can easily get their license keys, order details, and login access to manage their accounts right away without having to do any heavy lifting.
Versatile & Fully Customizable
Make the checkout flow your own by tailoring it to the specific look-and-feel of your brand with custom CSS to modify colors, typography, spaces, and more.
The rich Freemius Checkout / Buy Button JavaScript API facilitates every technical use-case you can imagine. Once you're set up on the Freemius Dashboard, you'll gain easy access to a simple, ready-to-use JavaScript snippet to embed on any website.
Get a better understanding of your customer, their purchase decisions, and identify any friction points in your checkout process. Our built-in hooks track any single action happening within the checkout, making it easy to integrate with Google Analytics or any other analytics solution.
Looking to increase free-to-paid customers? Make it even easier for your potential buyers to upgrade to a paid plan by preconfiguring their settings so that you can send them direct checkout links.
CRO by an Expert Monetization Team
Conversion rate optimization — our team of monetization experts is constantly running tests on the Freemius checkout flow and buy button to maximize sales conversions.
The nature of the WordPress GPL-powered open-source ecosystem requires a unique touch — and the checkout is customized for every aspect that WordPress developers and users need — like licensing for different plans, subscriptions, easy upgrades, affiliation, and more. These powerful tools let plugin and theme developers bring their products to market quickly and easily.
Considering a Switch From Another Platform?
The migration process is free and painless. Read more about switching from WooCommerce and Easy Digital Downloads, or get in touch with our support team if you're moving from another SaaS.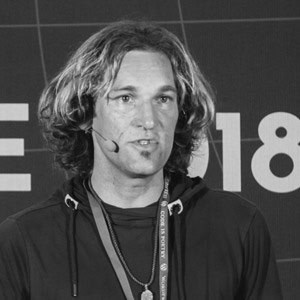 As a German company, we had to deal with the EU VAT fiasco, collect VAT IDs, process hundreds of invoices, etc. So much hassle! All of this headache is gone after moving to Freemius and our accountant loves the decision.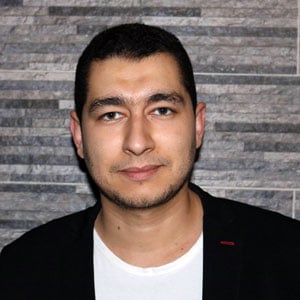 57% increase in revenues in the first month says it all. Freemius is a real business partner, not just a company you buy some plugins from. They genuinely care about my success. I was underestimating my plugin's value, but after moving from WooCommerce to Freemius, the team has helped me with the pricing structure, which immediately changed everything.
Abdelfatah Aboelghit
Divi Kingdom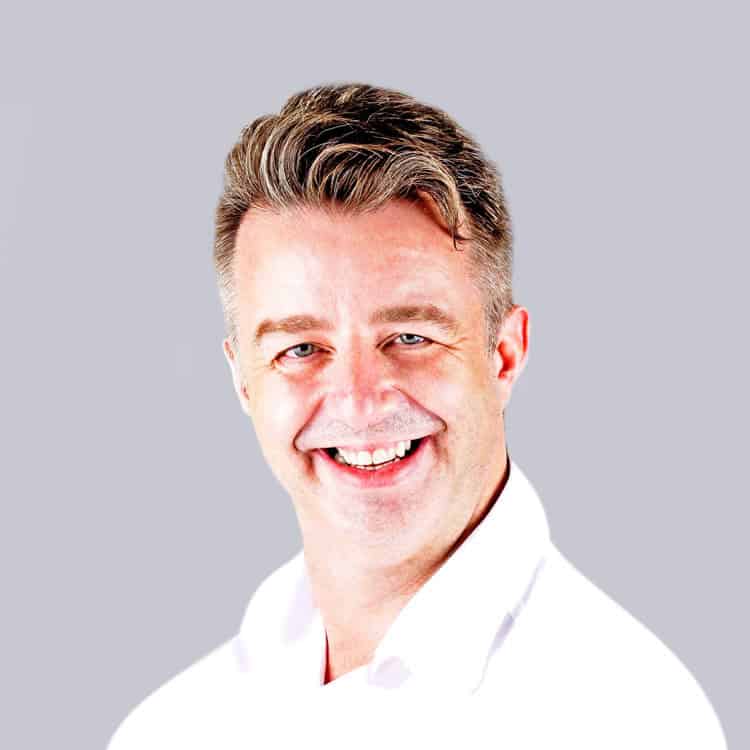 Most important part in an online store? The checkout flow! Fortunately, Freemius has a great checkout flow that is easy to customize and tweak to make it just right for your store. The checkout comes with abandoned cart, exit-intent discounts – everything your business needs in an easy-to-use interface for your customers.
Lars Koudal
Owner, WP Security Ninja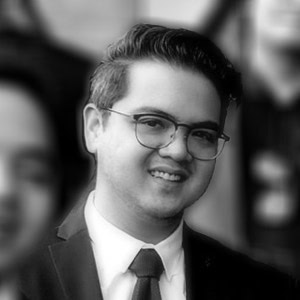 Since switching from EDD to Freemius in 2017, we've had happier customers, lower uninstall rates, and an overall better performance in getting sales. If you're looking to monetize your WordPress plugins or themes, Freemius is definitely the way to go.
Benjamin Intal
Founder, Stackable
All-Inclusive Revenue-Sharing Pricing
The Freemius monetization team has a genuine incentive to help grow your sales because we only make money when you make money.
Frequently Asked Questions