This is a particularly difficult post to write during a hard time in the world. One of our friends and community members, Tevya Washburn, has recently passed away, leaving behind his wife and four young children 😢 Tevya was just like any one of us – a friend, a cool guy you could hang out with, a plugin business owner.
Although I never met Tevya face2face, we had quite a lot of online interactions since Tevya and his team migrated their plugin to Freemius back in May 2018. I got to know a wonderful human being, positive, humble, kind, and friendly. Tevya was an active member of our Slack community, and we exchanged notes just a few days before the tragedy. It all feels surreal and shocking, and we can feel the pain in our community. When you lose one of your colleagues, friends, or family members, it's something that affects you for life.
At Freemius, we're trying to do what we can to help facilitate an easy transition for his family and business partners during this time. We've reached out to them to coordinate and ensure they continue to receive the funds from his business, and we've also decided to donate our rev-share for the upcoming payout to the family.
Remembering our Friend
While Tevya's passing has hit many people pretty hard, his life and all his contributions are a reminder that we need to value those around us. We shouldn't forget to hug (or Skype) our loved ones, especially during the hardest of times.
Tevya was a friend to many of us in WordPress through his business ventures with Starfish Reviews and wpXPRESS, in addition to being a respected developer and selling partner at Freemius.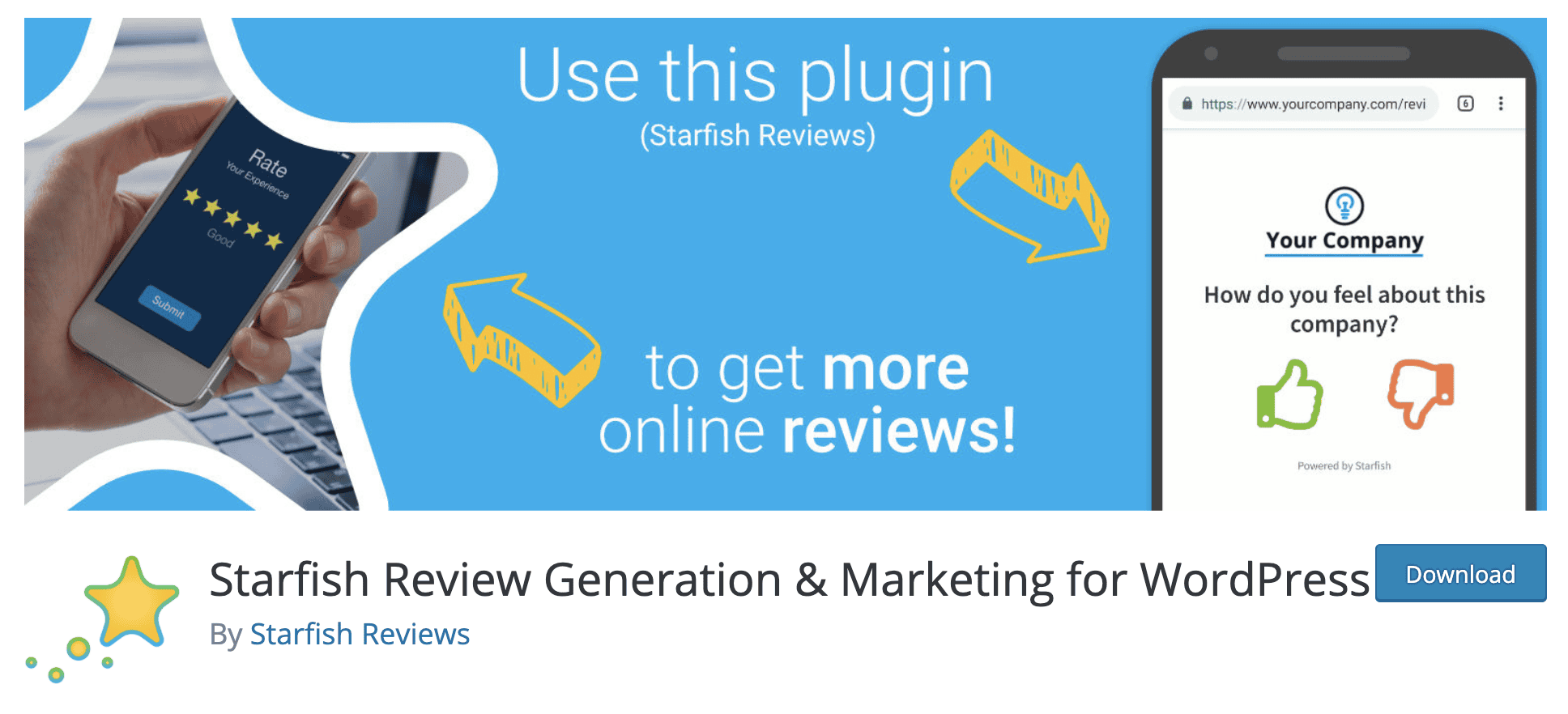 Tevya leaves behind a legacy of positivity and problem-solving from interactions with clients through wpXPRESS – needless to say the testimonials show a compassionate fellow behind the scenes.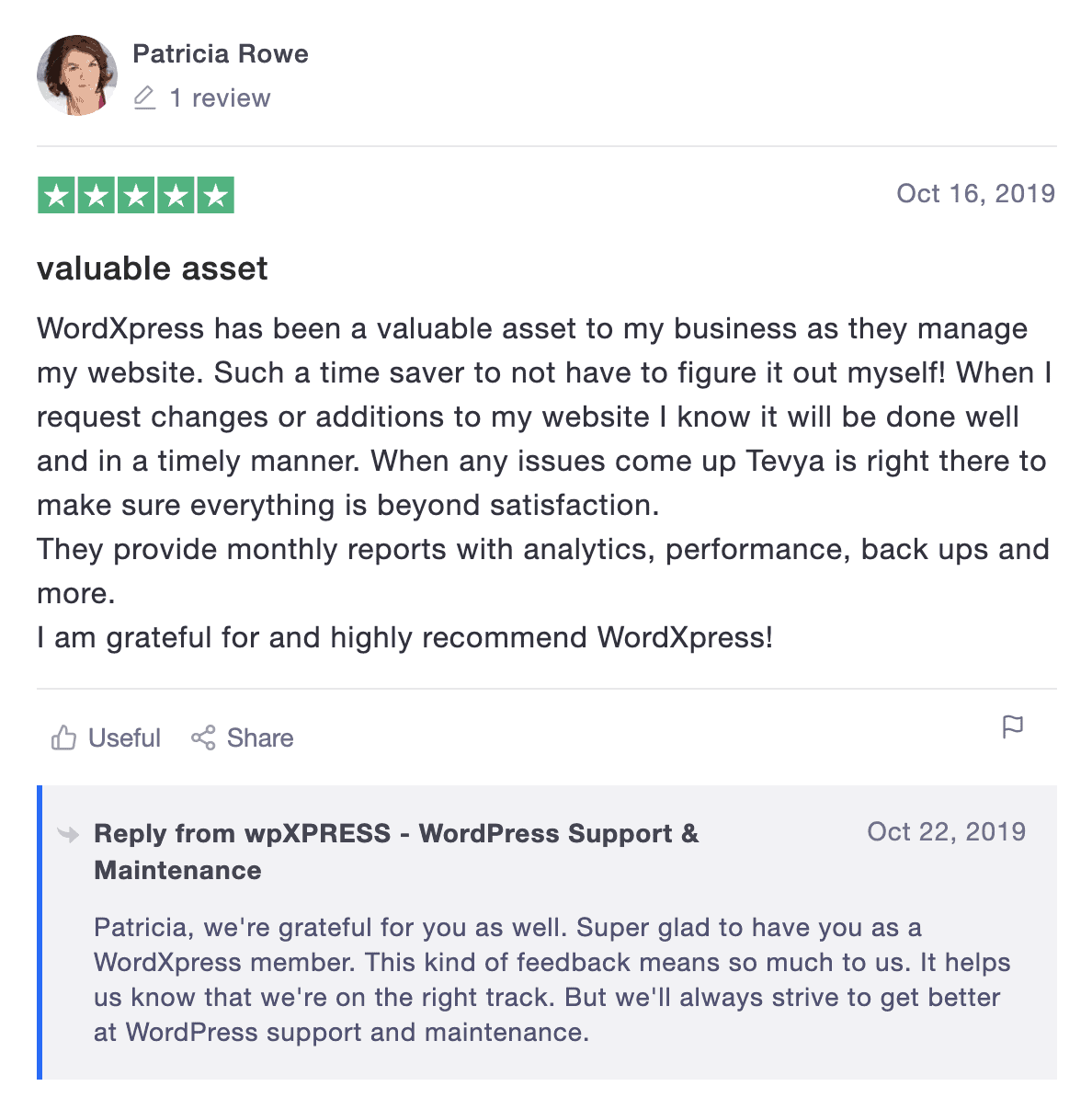 What Happens in Cases Like This
While every situation is unique, it's important to ensure a smooth transition for business owners and family involved. In complete honesty, Freemius was not prepared for this, and neither was the community.
Given the situation, we are discovering a sufficient process in a timely and respectful manner, and we do hope to ensure that when situations like this occur in the future, they will be even more smoothly handled.
To achieve this goal, we're following what some of the biggest players in the tech community are doing when large aspects of a client's business are in their hands – and that means we're now including an option for a designated successor in the Freemius Developer Dashboard.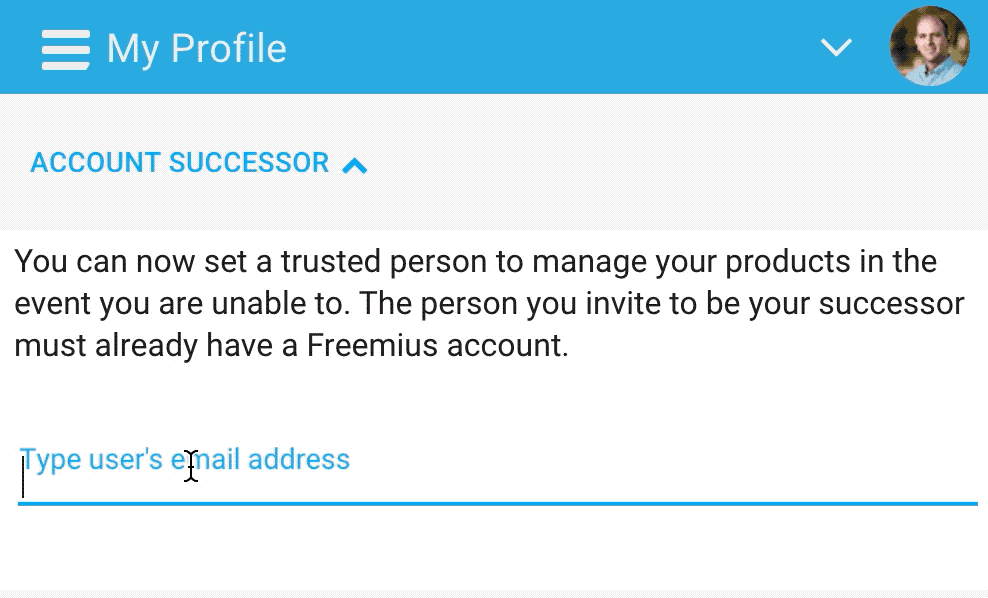 While the passing of a family member, friend, or colleague can be sudden, it's important to allow our partners to properly plan for the transfer of one of their greatest assets – their business – in the event that they are unable to handle it any further.
Selecting an Account Successor will require password validation, so if you're currently using your Google or GitHub account to login, you can create a password here.
What You Can Do to Help Tevya's family
One of the very first things that I learned when I joined Techstars Boston in 2011 is the value of giving first. I adopted this attitude, and it was (and still is) fundamental to my personal and business growth over the years. I try to bring it to my team, the Freemius community, and all other aspects of my life.
Freemius Community Members
Tevya was our "brother in arms", and as someone that is trying to steer the direction of our community's values, I feel that it is our collective responsibility to do our best in helping our brother's family.
To make things super-easy, you can make a donation to Tevya's wife and kids directly from your upcoming Freemius payout, avoiding any credit card transaction fees. Moreover, we will waive our rev-share % from your donation amount – just fill out this form, and we'll make it happen.
GoFundMe Campaign
If you are not selling through Freemius, you can express your generosity and make a donation through a GoFundMe campaign set up in Tevya's honor:
It's times like this when we need to pull together the most, so, in honor of Tevya Washburn, let us remember his spirit and carry with us his passion for serving those in the WordPress community.