Reduce Your Support Load with the Freemius
User Dashboard
Offer customers a fully-featured members area that seamlessly integrates into your website.
Tired of handling the same support tickets over and over because your current users area doesn't cut it? Reduce your support load with a self-served User Dashboard that gives your customers the freedom to handle their purchases.
Switching Payment Methods
Let's say a customer needs to switch their payment method. All they need to do is login on your website and they can update to their newly issued credit card number, switch from PayPal to credit card or vice versa, all under the Renewals & Billing tab.
Upgrading or Canceling a Subscription
If customers want to cancel or upgrade a subscription for more licenses, support, etc., they can do it under the Licenses tab. Proration, trials, and renewals are automatically handled by Freemius, so there's no headaches.
Manage Downloads & Licenses
Your users may need to access their downloads, upgrade a license, or event whitelist a site for license activation. Just remind them about the User Dashboard to manage it all themselves – a huge time saver for everyone!
Issuing invoices for EU VAT
What if one of your customers needs a new invoice with an updated EU VAT number on it? All they have to do is login, update the VAT ID in their profile, and go to the Order History tab and they can generate one themselves. 
White Label Mode & URL Whitelisting

If your customer is a freelancer or agency, they can now easily white-label your product by hiding sensitive licensing and account information from the WordPress Dashboard. Whitelisted URLs can be set to allow or block future updates, offering an extra level of security and protection for your business customers. 
What About the Other Guys?
What Customers Can Do in the User Dashboard
What Customers Can Do in the User Dashboard
Download purchased plugins/themes
Download purchased plugins/themes
Depends on payment gateway
Depends on payment gateway
View websites where the product is installed
View websites where the product is installed
How You Benefit from the User Dashboard
How You Benefit from the User Dashboard
Zero load on your servers
Zero load on your servers
Uses WordPress registration
Uses WordPress registration
Embeddable (can be included on your site)
Embeddable (can be included on your site)
Selling To Freelancers, Agencies, Or Enterprise?
We know the buyer of your product isn't always the same person who will be implementing it on a WordPress website. Sometimes your customer might be a freelancer implementing your product for their client, or they might be a large company with a billing department.
In both cases, the Developer can send the Payer an easy link to checkout and buy your product, removing friction in the purchase process.
When renewal time comes around, intelligent notifications are sent to the Payer just like we send for any other customer. If that fails, the Developer is notified to ensure continuity of service.
WordPress Product Sellers Trust Freemius
Managing purchases made easy!
The User Dashboard is a simple way to provide everything your customers need to manage their account.
Rather than customizing your own self-hosted solution like WooCommerce or Easy Digital Downloads, you can offload all of that work to Freemius!
We have a quick integration process to start using all of our features.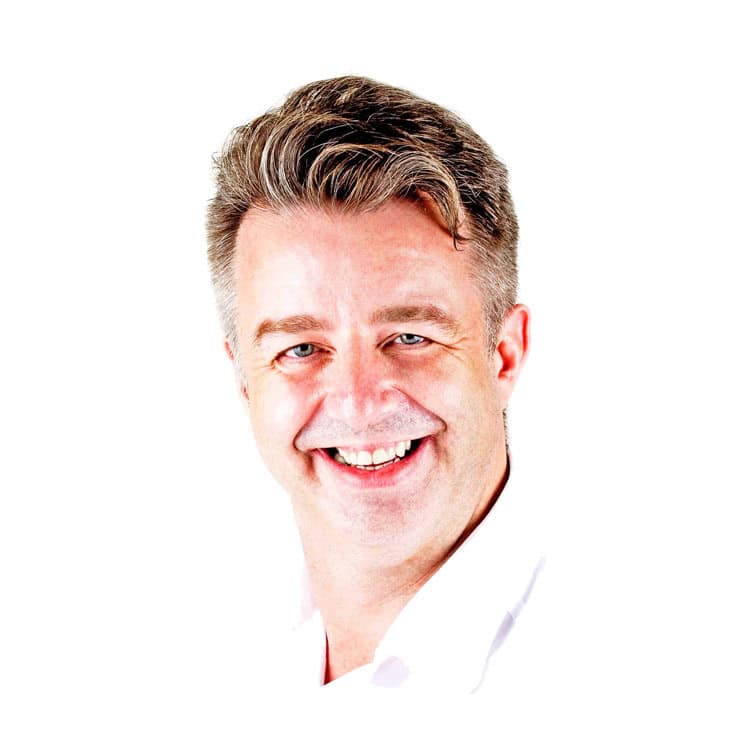 The automatic cart abandonment recovery feature helps me recover customers every month who would otherwise never come back. Every time I get an email from Freemius saying a customer cart has been recovered I do a little dance 🙂
Lars Koudal


WP Security Ninja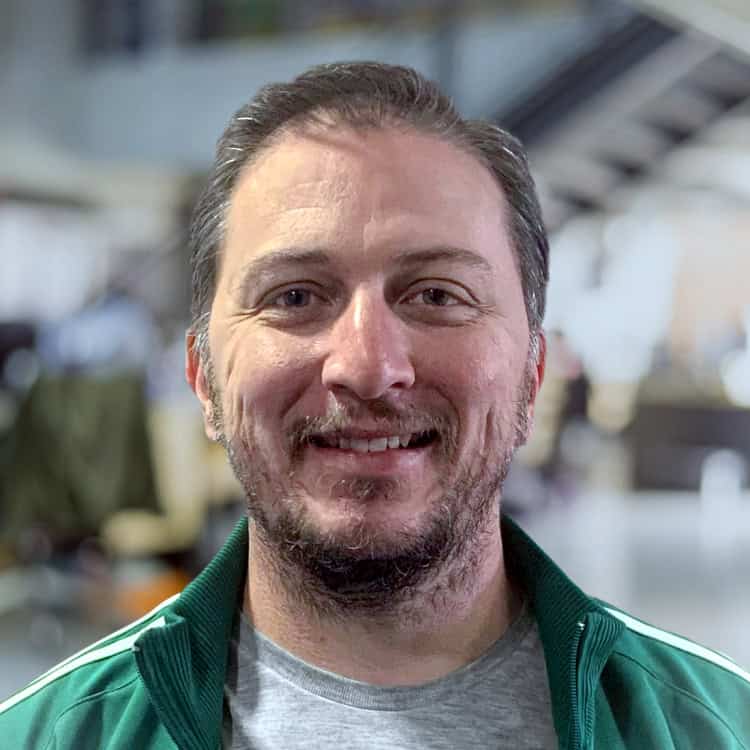 I'm still blown away that an automated cart recovery tool can increase FooGallery's revenue by hundreds or thousands of dollars per month. Freemius is truly an engine for the growth of FooPlugins as a business!
Brad Vincent


Founder, FooPlugins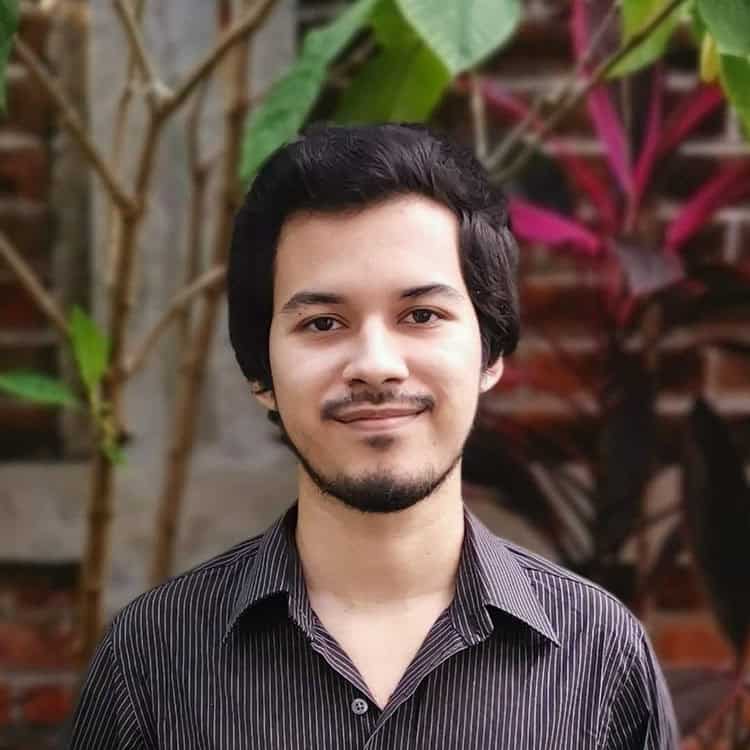 Freemius pays for itself. Last month the cart recovery mechanism recovered about 10% of revenue that would've been lost otherwise. That revenue increase alone easily covers the Freemius revenue share.