This post is solely dedicated to the interesting success story of one WordPress plugin author. Bruno Carreço is a friendly, self-employed developer, who works with WordPress every single day, and recently seems to have found the golden business path for his WordPress plugin.
Bruno, thanks for agreeing to provide answers to my questions regarding your day to day life as a WordPress developer! Can you give us the short version of your bio? I.e.,  where are you from? how old are you? how did you get started with WordPress? are you working from home or an office?
Hey, I'm Bruno. I live in sunny Portugal and I'm 38 years old. Before starting with WordPress I've actually started with the Drupal CMS. WordPress came by chance, when one day, a friend asked me if I could help him modify a plugin on his WordPress site. At that point I immediately got "hooked" (pun intended 🙂 ).
What is your main plugin, and what does it help people achieve?
My plugin is a WP Job Manager plugin extension called: Go Fetch Jobs. It helps users automatically populate their sites with jobs from the most popular job sites. It works by pulling jobs from these sites' RSS feeds and then importing them as WP Job Manager jobs. Since it also provides scheduled imports, it's an easy way for users to have their job site automagically updated with fresh jobs.
Is this your first plugin? Or did you build other plugins before?
I've created my first plugin around 2011. I've so far developed a total of 10 plugins.
Is plugin development your full-time job? Or is it a side income?
Unfortunately not yet. The money I make from plugins doesn't yet allow me to depend on it. It's still only a side income.
What is your main thing then?
I've worked as a theme developer for AppThemes, for about 5 years. Starting this year I've been mainly focusing on growing my products and developing more plugins, while doing freelance work to support my expenses.
How many hours a day do you spend on developing your plugins?
Right now, I spend about 5 to 6 hours a day developing my plugins.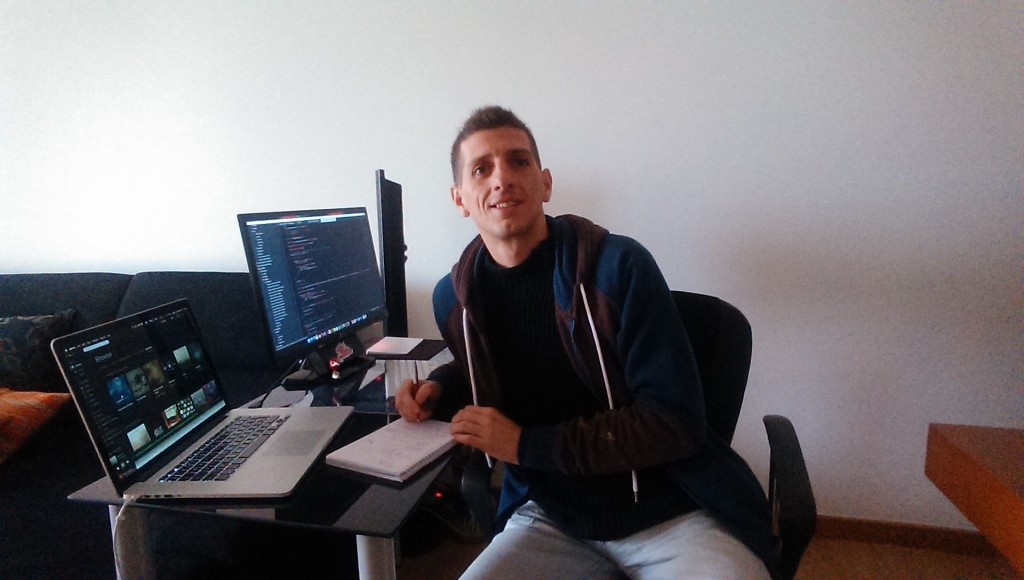 How many hours a day do you spend on supporting the plugins?
Fortunately, I don't get that many support requests. Between 2 to 3 hours a week is usually enough. I love to think that this is because my products are awesome and have minimal bugs, but the fact that I still don't have a huge user base might also have something to do with it 🙂
Do you strive to make your plugins your full-time job?
Yes. That's actually my main goal for 2016. I'm working hard to make that happen and to be able to make this my full-time job. That's the reason I've chosen Freemius. I can focus on developing the products, and use your service to do the rest, like handling plans and licenses and to help me grow the business using the analytics tools.
I'm working hard to make WordPress plugins development my full-time job.Tweet
How did you hear about Freemius?
I (very fortunately) first heard about Freemius through Tom McFarlin's blog.
Testing & Choosing The Right Method
You've been selling the same plugin on AppThemes before, how much money are you making on AppThemes vs. Freemius?
Although the plugins I sell through both services are similar in functionality, they are different products intended for different job boards. One is for WP Job Manager and the other is for the AppThemes JobRoller theme.
Comparing both products in terms of total sales (2016) I have 22 sales through AppThemes, and 35 sales through Freemius. The main difference is that sales from Freemius were made within only 3 months.
Considering also, that Freemius takes a much smaller cut from each sale – it's definitely worth considering for any developer.
How long have you been selling through AppThemes?
I've started selling my first plugin there in 2012.
How many total sales did you have on 2015 with the similar plugin you mentioned?
I did 24 sales in 2015 for 'Go Fetch Jobs (for JobRoller)'. I've started selling it in November 2015.
Does AppThemes allow monthly payments? Does AppThemes support automatic renewals?
No. They don't provide monthly payments nor renewals. All items are sold for a one time only payment.
Why did you choose to use Freemius over other solutions like EDD, WooCommerce or CodeCanyon?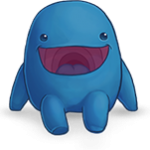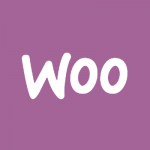 I've chosen Freemius mainly because of the integrated upgrade process. Having it all handled inside the plugin simplifies the whole upgrade process for the customer. No more need for users to visit an external site to purchase the plugin, be redirected to PayPal, return back to site, then install premium plugin, then activate license.
No more need for users to visit an external site to purchase the plugin.Tweet
Add that to the fact that I can just focus on developing the plugin without needing to create custom code to manage licenses, and other related stuff, it simplifies my life, as well. All the provided analytics are also very welcome.
The other services are a little different since their main goal is to help you create your own marketplace site to sell your products. They were not exactly what I was looking for.
Implementing The Chosen Business Solution
How long did it take you to integrate Freemius into your plugin?
It was pretty fast. I just followed the instructions provided in the Freemius dashboard without any issues.
How long did it take from the day you released the plugin with Freemius to your first sale?
I would say probably one week.
What is your favorite feature on Freemius?
I would say the deployment feature. The ability to just drop in the base plugin and let Freemius do the magic of creating the free and premium versions is just awesome.
Why did you decide to have a monthly subscription plan? Is it going well so far?
Since Freemius provides several options, and it also suggests some prices based on the annual prices you set – I've decided to try using monthly subscriptions. So far, the monthly subscription is the customers' preferred choice.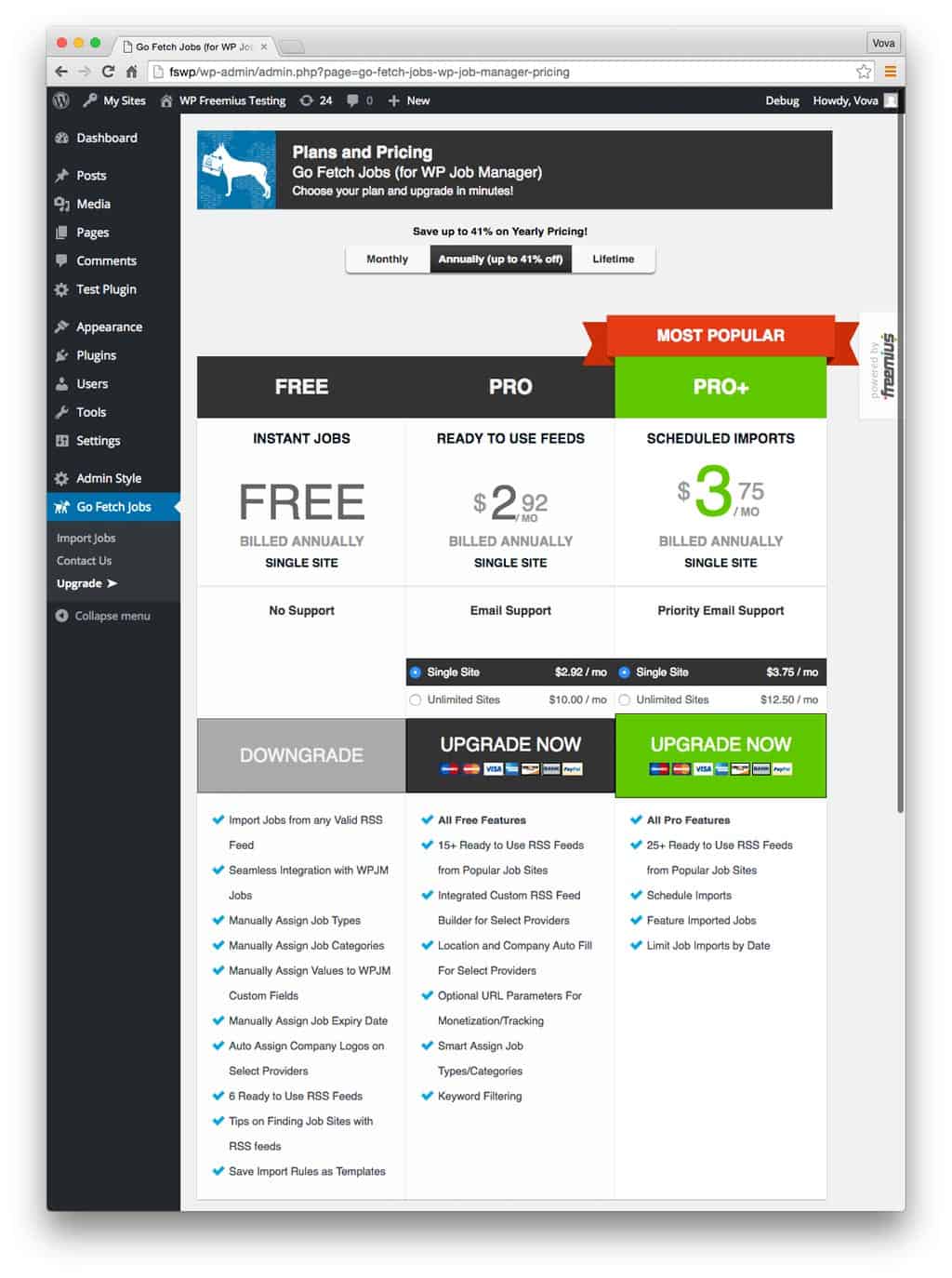 So far, the monthly subscription is the customers' preferred choice.
How would you describe your experience working with the Freemius team?
Very good. They've been very helpful every time I have had any questions.
Bruno, thanks again for answering all of my questions (maybe a tad too many?..) – it's really interesting to learn about the daily-life of a professional WordPress plugins developer, such as yourself. I wish you much luck with your plugin businesses, and I have a feeling we may want to write-up an update about your WordPress plugin business again in the future 🙂